Everyone dreams of going on amazing adventures!  Climbing Mount Everest, trekking through the Amazon, photographing exotic animals on an African safari, soaring through canyons in a flying wing suit - just to name a few.  
While all of these adventures are worthy of your bucket list, many of them are difficult to pull off for the average person.  They can be expensive, dangerous, and require significant time and planning to accomplish.
Fortunately, there are many awe-inspiring adventures that almost anyone can enjoy.  You can still get that adrenaline rush and feeling of fulfillment without risking your life or blowing your budget.
Air Adventures
1.  Zip-lining
Zip-line tours are becoming more and more popular at vacation spots around the world.  You can get the same feeling of flying through the air without the danger of skydiving or hang gliding.  Check out these amazing zip-line tours around the world:
Top Zip-Line Tours
.
2. 

Helicopter Tours
Helicopter tours are a great way to see a city, island, or natural formation.  Imagine the bird's eye view flying over Manhattan, Hawaii, or the Grand Canyon.  Travel + Leisure has a great list of the world's top
helicopter tours
.
3. 

Hot-Air Balloon Rides
Riding in a hot-air balloon gives you a more intimate and magical way to explore from the air.  You can float above Napa Valley, Serengeti National Park, or France's Loire Valley.  Check out Frommer's
10 Best Hot-Air Balloon Adventures
.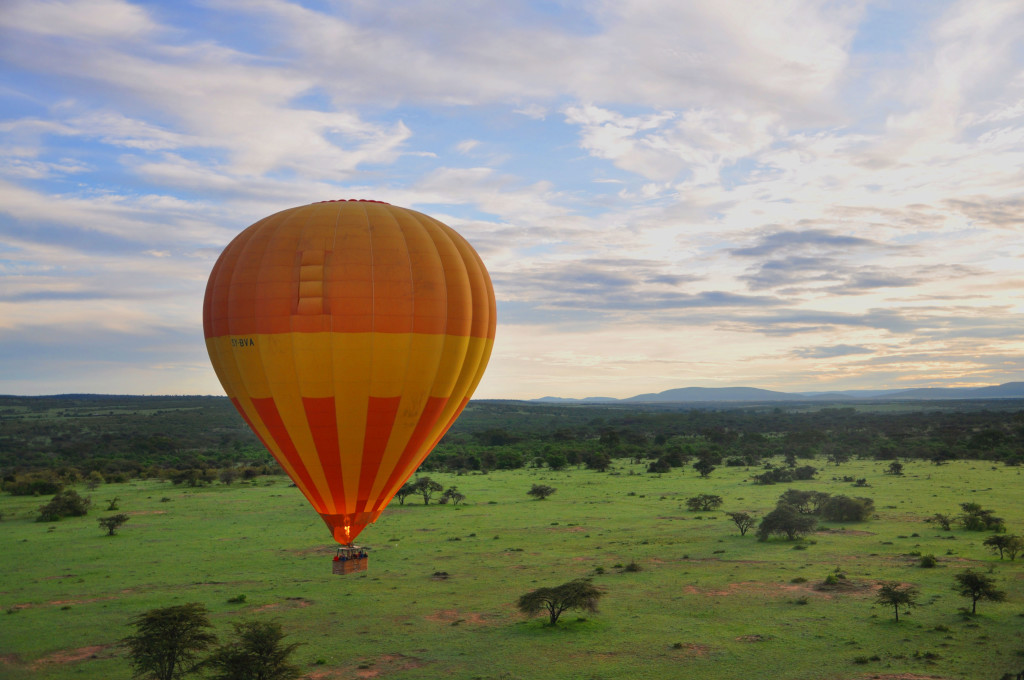 Water Adventures
4.  Rafting
You don't have to rip down Level 5 rapids to enjoy a white-water rafting experience.  If you're new to rafting, just be sure to get a guide and always wear a helmet and life jacket.  Here's a list of the world's top 10
whitewater rafting
destinations.
5.  Cruises
For a slower and more luxurious water adventure, you can explore one of the world's many cruise destinations.  Cruising is a great economical way to explore a number of vacation spots on one trip.  Some of the most popular cruising locations are the Caribbean, the Mediterranean, the Hawaiian Islands, and Alaska.  CruiseCritic.com put together a helpful list for first-time cruisers.
6.  Kayaking
Kayaking is a wonderful way to explore a body of water.  You can really take your time and enjoy the scenery and wildlife.  Just be aware that it can take some coordination, strength, and endurance.  Canoe & Kayak magazine ranked their
Top 10 Dream Sea Kayaking Trips

.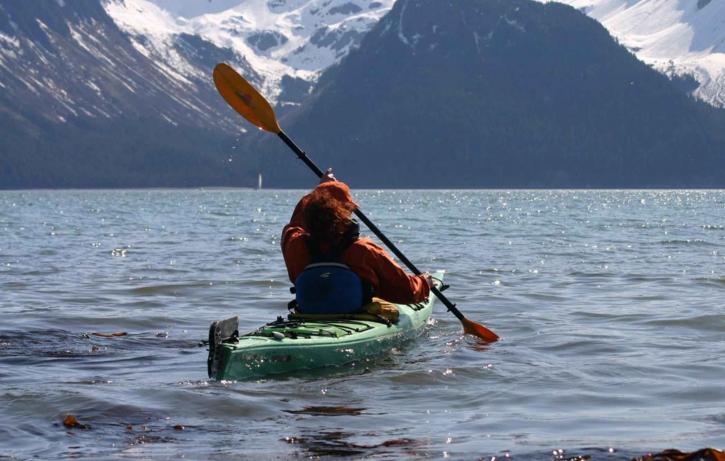 7.  Snorkeling
You don't have to go scuba diving to explore and appreciate our beautiful oceans.  Snorkeling is a great way to get up close to stunning sea life and coral reefs.  From the Hawaiian Islands to Fiji to the Caribbean, here are the
top 25 islands
for snorkeling.
Ground Adventures
8.  Horseback Riding
A wonderful way to tour rugged and wide open spaces is by horseback.  It takes some practice, but once you get the hang of it, riding a horse is an exhilarating experience.  National Geographic put together a list of the world's
Top 10 Horseback Rides
.
9.  Road Trips
Who doesn't love going on a road trip?  It's a great opportunity to explore the countryside, the coastline, and visit new cities, towns, and landmarks.  For a comprehensive guide to road trips throughout the US, Europe, and the rest of the world, visit the Experiencify
Road Trips
section.
10.  Mountain Biking
Mountain biking is a fun and adventurous way to explore nature and the outdoors.  Rediscover your inner child as you ramble, jump, and skid along your local bike trails.  If you're feeling adventurous, check out the Men's Fitness
Top 10 Mountain Biking Trails in America (just remember to wear a helmet).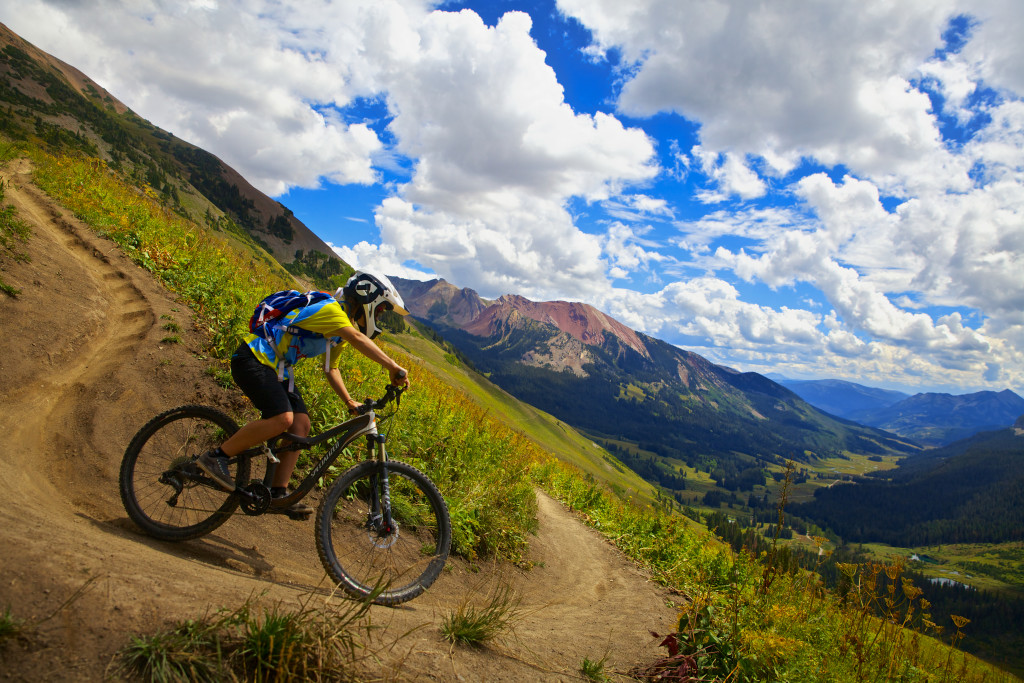 11.  Motorcycle Rides
Whether you own your own bike or just want to rent one for a weekend, taking a trip by motorcycle is one of the most freeing and spectacular ways to travel.  Re-watch
Easy Rider
for inspiration and then check out Discovery's
Top 10 Motorcycle Rides
in North America.
Exotic Locations
12.  National Parks
National Parks are some of the most precious and majestic places on Earth.  They're home to forests, mountains, canyons, volcanoes, rivers, and glaciers.  Take a look at the Experiencify
National Parks
page for ideas and information on the top parks in the world.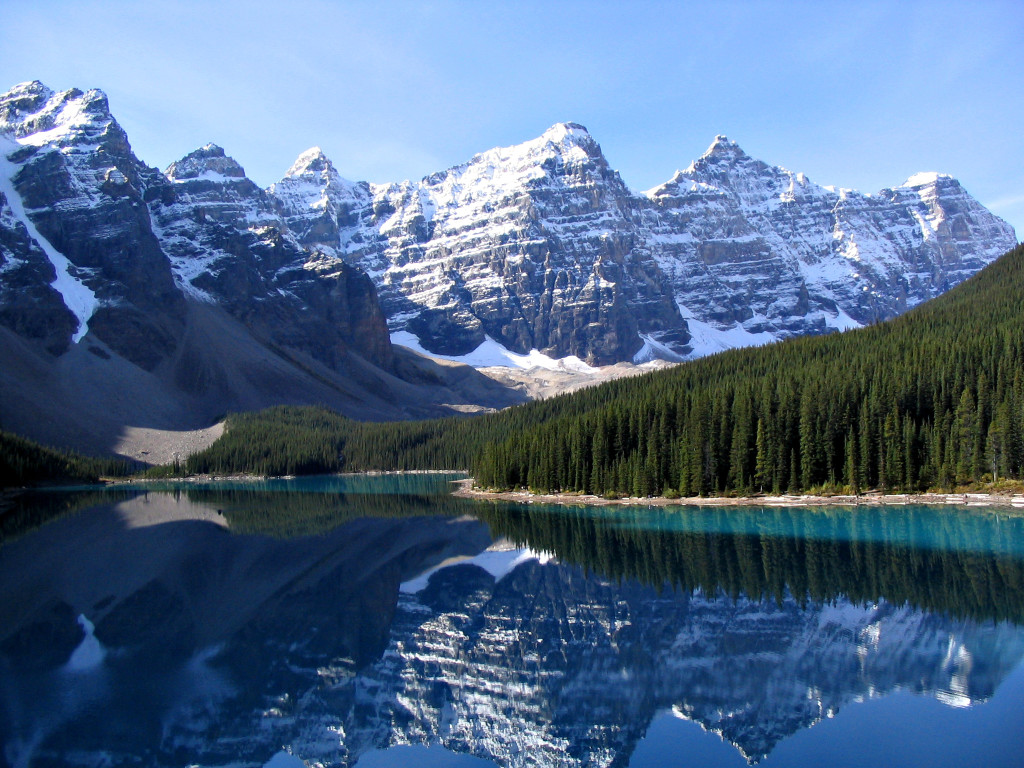 13.  Forests & Jungles
It's an awesome feeling to be in the middle of a forest or jungle.  The ancient redwood forests are home to some of the oldest living organisms in the world.  And jungles like the Amazon are teeming with wildlife and vegetation that help oxygenate our planet.  Here are some of the world's top
forests & jungles
to explore.
14.  Nude Beaches
Going to a nude beach and taking off all your armor (clothing) can be more exhilarating and intimidating than jumping out of a plane.  But if you're willing to be adventurous, you may find this to be an extremely liberating experience.  Here's a guide to the world's
Top 10 Nude Beaches
.
Winter Sports
15.  Snowmobiling
One of the most coolest ways to enjoy the snow and explore the winter wonderland is by snowmobile.  The experience is like a cross between driving an ATV and riding in a sled.  For information on buying or renting a snowmobile, as well as finding the best snowmobiling locations, check out
GoSnowmobiling.org
.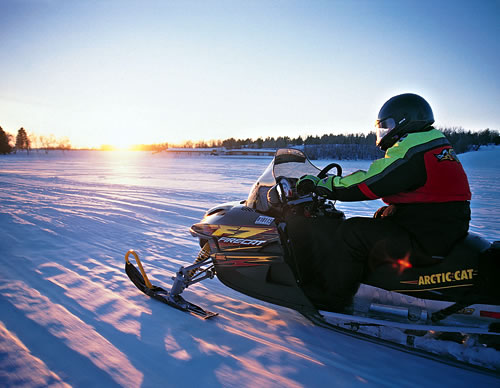 16.  Snow Tubing
Everyone knows about skiing and snowboarding, but how about snow tubing?  Since it's much easier and less dangerous than skiing, snow tubing is something the whole family can enjoy together.  Here's a list of the top
snow tubing
hills in the US.
17.  Snowshoeing
Snowshoeing is the fastest growing winter sport in the world, according to
Snowshoe Magazine
.
 It's been around for thousands of years, and is an easy way to explore and trek through beautiful winter forests and mountains.
Life's Meant for Adventures
Life would be dull and meaningless if we didn't venture off on some exhilarating adventures from time to time.  You don't have to be a daredevil or a billionaire to enjoy life's pleasures.
When you engage in new adventures, you expand your boundaries, challenge your fears, and learn more about the world.  So don't be afraid - start with some small adventures and work you way up.  
Whichever adventures you decide to try, just be sure to keep trying.  At Experiencify, we believe life's meant to be experienced, one little adventure at a time!